Officer injured as North Brunswick woman arrested for eluding, assaulting police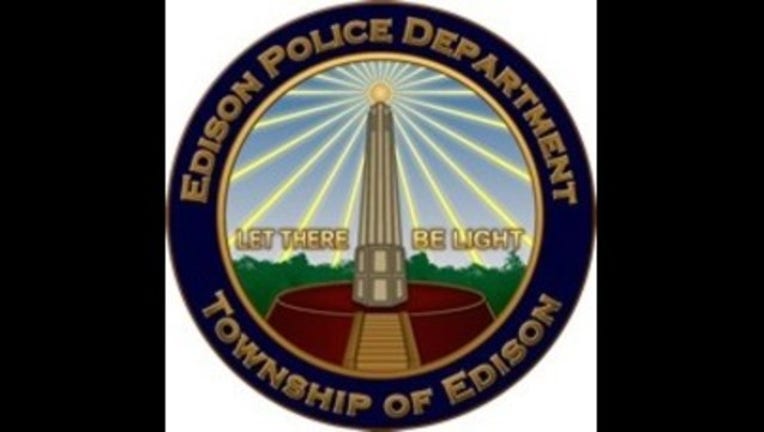 article
Edison, New Jersey (My9NJ) - What began as a call to remove an unruly customer at the Skylark Diner and Lounge turned to aggravated assault and attempted aggravated assault on two police officers, one of whom needed medical treatment.
The charges stemmed from a 1:07 p.m. incident Monday when a staff member at the diner on Route 1 and Wooding Avenue called police to remove the North Brunswick woman. When police arrived, they persuaded Paranee Y. Sun of North Brunswick, to leave. Minutes later she phoned 911 from a nearby gas station asking to speak to the officers again, police said.
Arriving at the gas station, police said Sun became uncooperative and angry, and then struck one of the officers' patrol cars as she drove out of the station onto Route 1 South.
Police followed her vehicle to Route 1 and Plainfield Avenue, where police Sgt. Thomas Errico and Officer Nicholas Bayne tried to arrest Sun after she stopped at a red light.