Officer sentenced after breaking man's leg over tomato in Walmart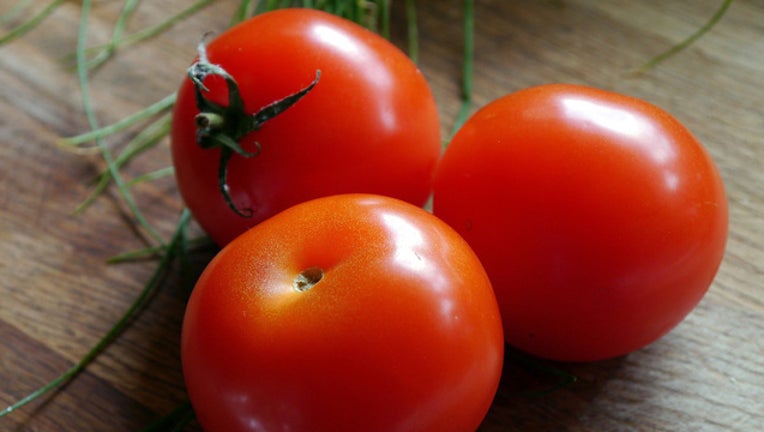 article
ATLANTA - A former sergeant with the Atlanta Police Department has been sentenced to five years in prison after he violently arrested and broke the leg of a shopper he suspected of shoplifting a single tomato.
Fifty-year-old Ackworth resident Trevor King was working off-duty as a security officer at a downtown Atlanta Walmart in October 2014 when he saw the victim, who had already purchased the tomato, go back to the produce area to weigh the food, officials said.
MORE: Former Atlanta cop guilty in breaking man's leg over a tomato
When the victim began walking toward the exit, King stopped him and quickly hit him with a metal baton. Two bones of the victim's right leg were broken.
"King was punished today for willfully violating the Constitution by misusing his power to violently assault and injure an innocent man," said U. S. Attorney Byung J. "BJay" Pak.
When King found a receipt for the tomato, the Department of Justice said he wrote up a false report as cover and charged the victim with assault and obstruction.
The victim was transported to Grady Hospital for emergency surgery and then to Fulton County Jail due to King's charges. The man later had all his charges dismissed by a state prosecutor.
King was convicted in December of 2017. He has been sentenced to five years in prison with three years of supervised release afterward.