Official: Police dogs may have to be euthanized if pot is legalized in Illinois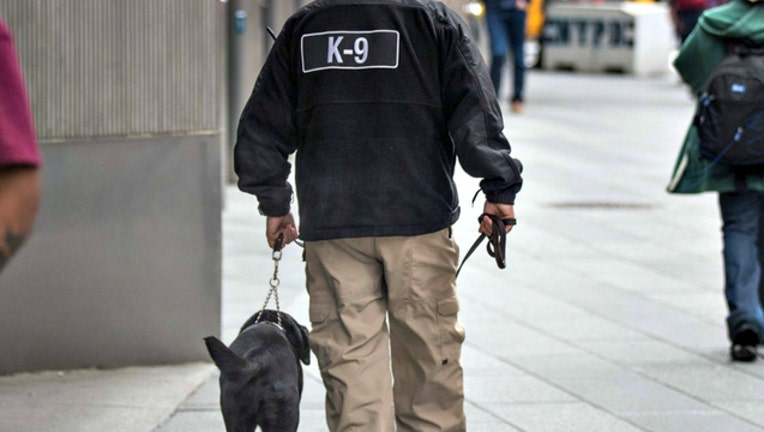 article
The director of an Illinois K9 academy is warning that if marijuana is legalized, some drug sniffing dogs could be euthanized.
Chad Larner said retraining the dogs would be "extreme abuse" and replacing the dogs would cost millions.
Illinois has 275 narcotic K9s, each costing thousands of dollars to train and care for.
The pot advocacy group "NORML" says the claim is "ridiculous."