One Dead, One in Custody in South Carolina College Shooting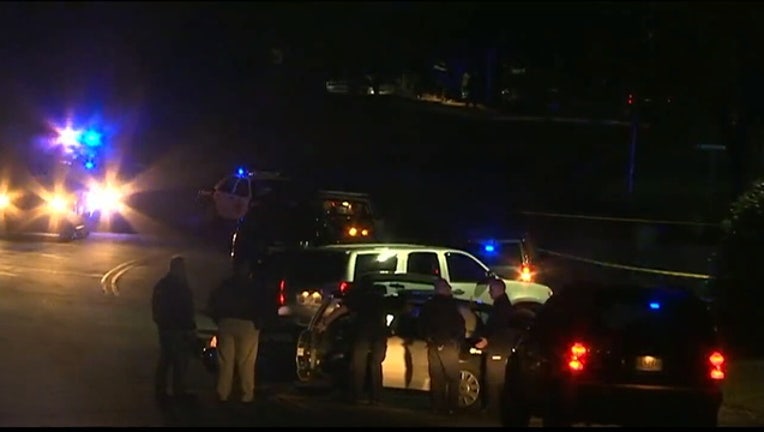 article
SPARTANBURG, S.C. - The South Carolina Law Enforcement Division said that one person is dead and another was taken into custody after a shooting that involved a campus officer.
Mike Clevenger, of the Spartanburg County Sheriff's Office, told WYFF-TV that the shooting was reported just before 8:45 p.m. Monday. Investigators said the officer opened fire after being struck by a fleeing vehicle killing one of the occupants.
SLED agents said the officer was investigating a car break-in at the time of the incident.
The officer was treated and released at the scene.
Clevenger said deputies were called to assist campus police. The school confirmed on its Facebook page that there had been a shooting on campus and advised students to go to their residence hall and stay there until notified.
Kevin Bobo of the sheriff's office told the television station there was never a gunman loose on campus and that the school is not in any danger.
The Associated Press contributed to this article