Ordinance to vacate portion of Radel Avenue remains tabled indefinitely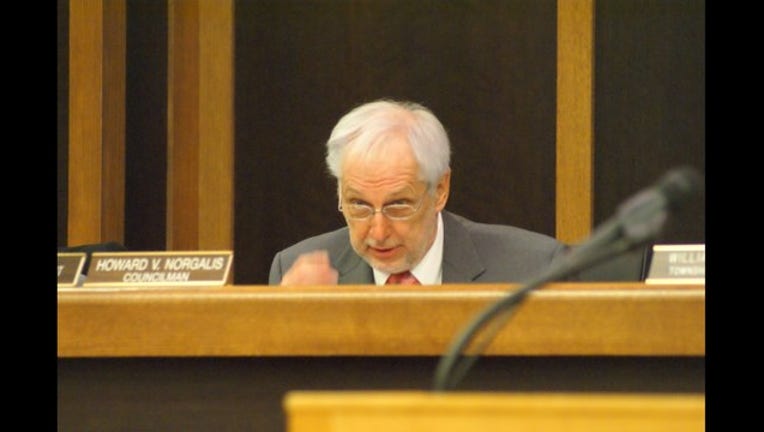 article
The Bridgewater Township Council declined to re-consider an ordinance vacating a portion of Radel Avenue in connection with the redevelopment of the Weyerhauser Property, saying that it should remain tabled until the project is underway.
The ordinance is for the vacation of 2,289 square feet of the road to accommodate the new development.
The council has already approved an ordinance for the development of 220 units on the Weyerhauser property.
But the ordinance to vacate the portion of Radel Avenue was tabled at a previous meeting, and has continued to be tabled indefinitely unless it is absolutely necessary to do in connection with the project.
By: Audrey Blumberg (TAPinto.net)