Papers filed in Sparta trooper shooting incident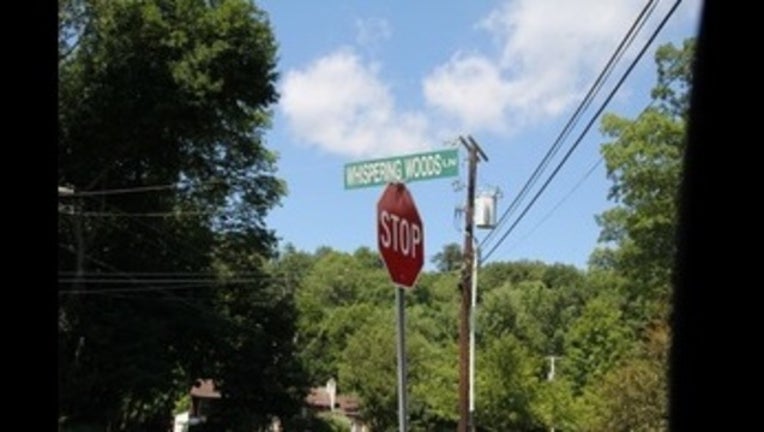 article
Trenton, New Jersey (My9NJ) - Two of the teens who were shot at by an off-duty state trooper last summer have filed notice of a potential civil lawsuit. It is the next step in the story of the New Jersey State Police officer Kissenger Barreau, who fired his gun at three unarmed teens last summer after they mistakenly went to his home and knocked on the door early in the morning.
Attorney Louis Barbone filed a Notice of Tort Claim with Acting Attorney General, John J. Hoffman in Trenton on Oct. 20.  This notice is required under the New Jersey Tort Claims Act, known as Title 59, Claims Against Public Entities.
This is not the same as filing a lawsuit. A Title 59 filing tells the state the filers, in this case Jesse  Barkhorn and Jon Baker-Peters, intend to file suit against the state agency and state employees.
In the document obtained by TAPinto Sparta, the claim names "The State of New Jersey State Police, Trooper Kissinger Barreau, the Sparta Police Department and numerous currently unknown officers, agents and employees of the State of New Jersey and the Sparta Police Department" in the widely cast net of potential defendants.