Park announces exact time giraffe cam will go dark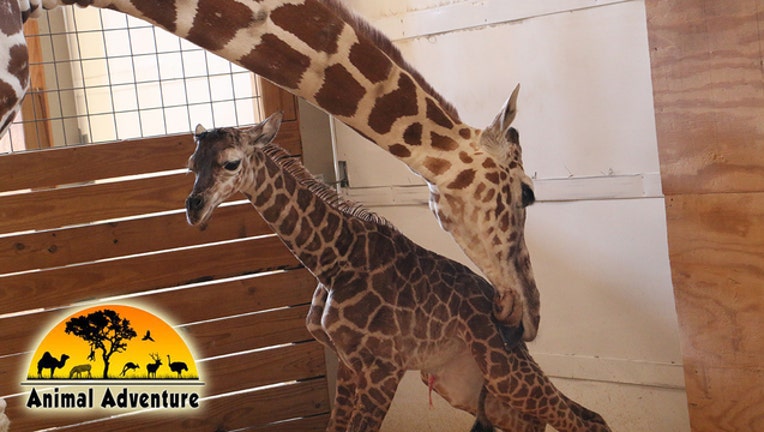 article
HARPURSVILLE, New York (FOX 13) - All good things must come to an end. The around-the-clock webcam featuring April the giraffe is going offline, and Animal Adventure Park has announced the exact date and time the live stream will go dark. 
The park says they never planned on the camera being up forever. In a post on their Facebook page Animal Adventure Park said the influx of emails from giraffe fans has gotten to be too much for the staff. 
"This decision was made to allow us to focus on the park and our opening," the park said in a Facebook comment. 
While viewers knew the camera was coming down, the park hadn't revealed exactly when it would happen -- until today.
The park's announcement on Facebook read, "Giraffe Cam will go dark Friday at 4:30 pm eastern." 
But it won't all go away unceremoniously-- or for good. The post continued, saying, "We will all be there to say goodbye. The future plans will be announced next week of when and how you can check on baby."
The last moments of the giraffe cam will be live streamed on the FOX 13 Facebook page.