Parkland school shooting suspect's brother pleads no contest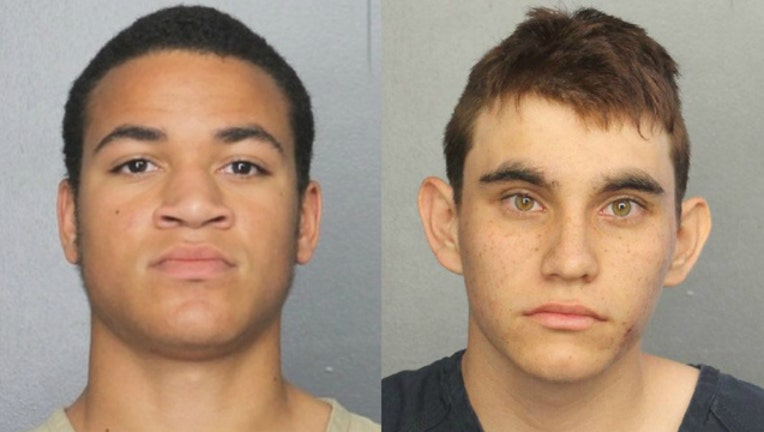 article
FORT LAUDERDALE, Fla. (AP) - The brother of the suspected Florida high school gunman has pleaded no contest to a trespassing charge and has been sentenced to time served and six months of probation.
Judge Melinda Kirsch Brown also ordered Zachary Cruz on Thursday to enroll in therapy, wear an ankle bracelet and said he cannot possess firearms or ammunition.
Attorneys for Zachary Cruz argued that Thursday that the bail is excessive. His bond was originally $25, typical for such a case.
The 18-year-old was arrested March 19 after police found him skateboarding at Marjory Stoneman Douglas High after school. Administrators had told him not to come on campus.
Cruz is the younger brother of Nikolas Cruz, who is accused of killing 17 students and staff members at the school Feb. 14. The Cruz brothers attended Stoneman Douglas but didn't graduate.
A recent search of Zachary Cruz's home found no weapons. He also underwent a psychiatric evaluation.