Passenger hit train's emergency stop to get phone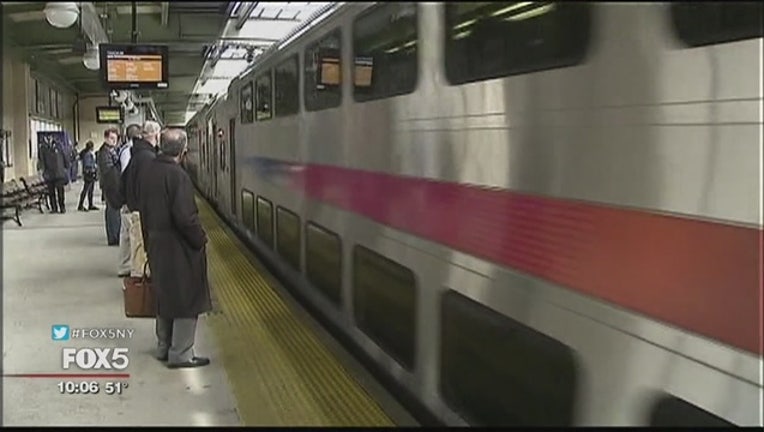 article
SECAUCUS, N.J. (AP) — New Jersey Transit officials say a passenger pulled the emergency stop on a train so he could retrieve the phone he dropped on the tracks.
Authorities say Eric Jones, of Harlem in New York City, was riding on a North Jersey Coast Line train when he accidentally dropped his phone onto the tracks while he was between cars.
The train was stopped around 8:20 a.m. Monday near the Secaucus Junction. The stoppage caused travel delays of up to 15 minutes on several lines during the morning commute.
NJ Transit issued a statement criticizing Jones' "reckless behavior," noting that he risked injury to himself and hundreds of others aboard the train.
A telephone number for Jones could not be located. He is charged with defiant trespass and interfering with transportation.