Patient charged with attacking paramedics as ambulance is hit by bullet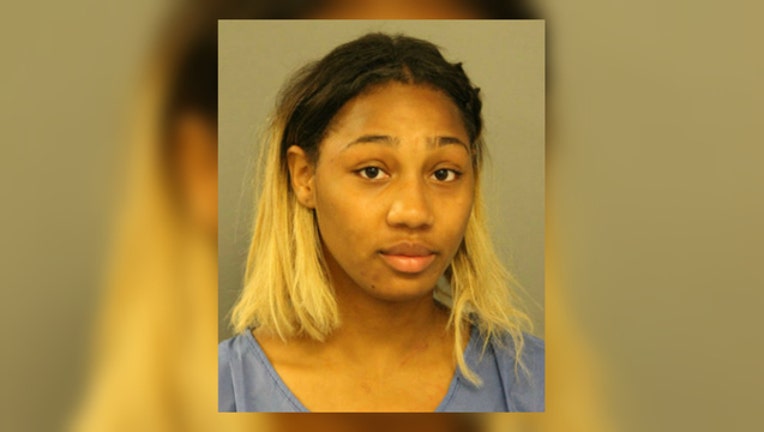 article
CHICAGO (AP) - The Chicago Fire Department says an ambulance was hit by a bullet on the South Side and an angry patient inside attacked paramedics as they sought to treat her.
The shooting occurred early Monday as the paramedics responded to a call about a 19-year-old woman, Latorya Thigpen, who needed medical attention in the Englewood neighborhood.
Department spokesman Larry Langford told the Chicago Tribune paramedics heard loud bursts and a bullet was later found lodged in the ambulance door. He said the ambulance was likely not targeted and that the shot may have been fired during a conflict down the street.
Langford said Thigpen regained consciousness, became unruly and repeatedly kicked a paramedic. She was treated and released. She is now facing two felony counts of aggravated battery. Police say she spat at them, kicked them, punched them and scratched them. At least one of the victims passed out.
___
Information from: Chicago Tribune, http://www.chicagotribune.com