Pennsylvania bar fire destroys everything but American flag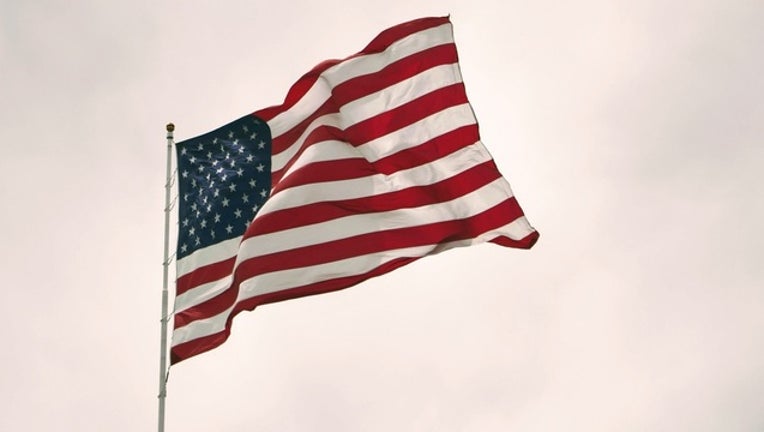 article
(FOX NEWS) -- After a fire broke out at a Pennsylvania bar early Friday, everything was destroyed — everything but an American flag, that is.
The fire, which occurred at Chubby's Tavern in Dawson, Pa., started just before 2 a.m. on Friday, firefighters with the Dawson Volunteer Fire Company told KDKA-TV.
The building was completely destroyed.
"It was a fully engulfed commercial structure fire. It was through the roof from the get-go," Second Capt. Steve Swiger told the news station.
"The only thing we seen that we could salvage was an American flag that was at the entrance of the building," he said.
No one was injured in the fire, per KDKA-TV. Officials are still investigating to determine the cause of the blaze.