Pizza chain offering pizza bouquets, boutonnieres in wedding contest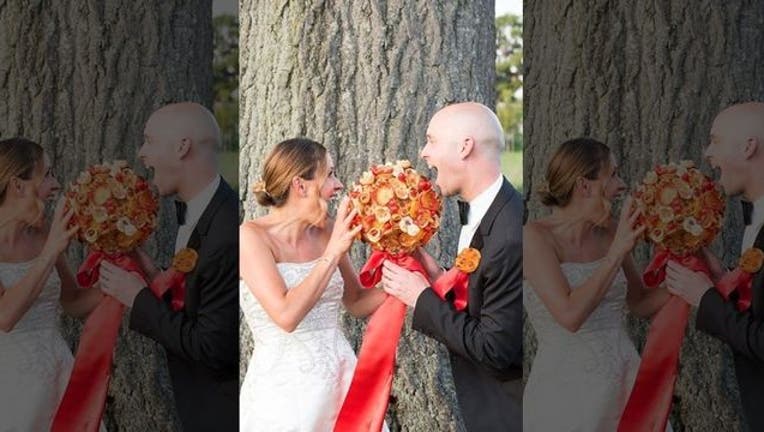 article
(FOX NEWS) - Engaged lovebirds with a penchant for pizza can try their luck at winning a pizza bouquet and boutonniere sure to bring a whole lot of flavor to their big day through a saucy sweepstakes.
Villa Italian Kitchen announced this week that couples tying the knot ahead of Sept. 30, 2018 can say "pie do" and enter to win an exclusive "Pizza Bouquet and Boutonniere," which the chain claims will be the "first-ever" of its kind.
The wedding day must-haves will be sent free of charge to a randomly selected, limited number of lucky couples, as long as they place their requests online by June 15.
Pizza lovers anxious about the contest won't walk away empty-handed, however — all entrants will receive a coupon for a free slice of the chain's Neapolitan cheese pizza, redeemable for a limited time.