Police: Convicted felon shot, killed by homeowner during home invasion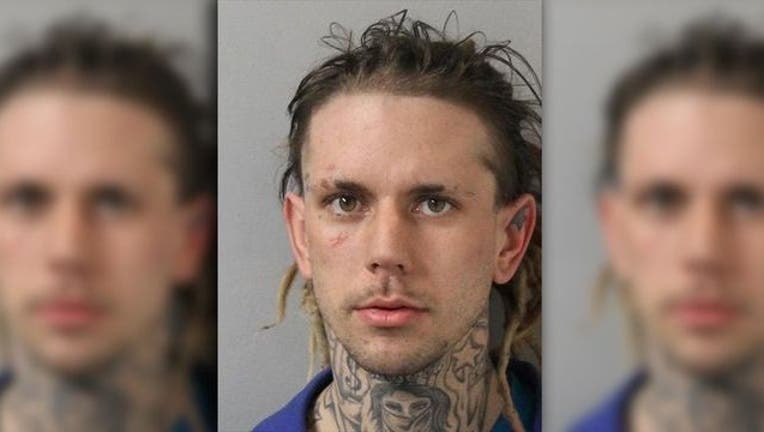 article
FOX NEWS - An attempted robbery of a Tennessee home Wednesday night turned deadly when the homeowner fatally shot one of the alleged robbers, who was a convicted felon.
Terry Adams, Jr., 27, died Wednesday night in Nashville during a home invasion, the Metro Nashville Police Department said in a news release.
Adams, along with another robber who remains at large, allegedly entered the home of 43-year-old Brent Bishop through a back door and hit his wife in the face.
Bishop, according to police, saw the rear door was open and went to the kitchen, before then being "struck on the head with a blunt object." The man was ordered to hand over "three long guns and a pistol" from a safe, which the robbers left with.
Looking for his wife -- who had fled to a neighbor's house -- Bishop got a pistol from another room and went outside to look for her when he once again met Adams and his partner.
Police said that Bishop fired shots at the two, "fatally wounding Adams." The second robber "dropped the long guns and the pistol that had been taken from the safe and ran away."
Adams, who's had convictions of auto burglary, attempted burglary, felony theft and aggravated assault, is a suspect in a Feb. 6 burglary at Bishop's home, in which a flat screen TV was stolen.
The now-deceased robber had been arrested in July 2017 for felony meth possession for resale and unlawful gun possession by a convicted felon and was being sought by authorities for two probation violation warrants.
Bishop was hospitalized with a skull fracture from the incident. The second robber who fled the scene remains at large.