Police: Five arrested, 75 pounds of drugs seized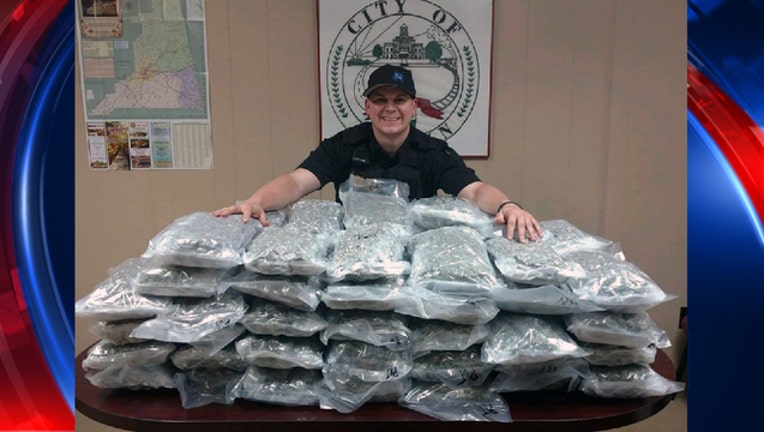 article
HEFLIN, Ala. - A massive drug operation in Alabama began to be dismantled Tuesday, according to police.
The Heflin Police Department said the threads of the operation began to unravel after an arrest of someone who was accused of making and selling fake prescriptions. Investigators said the arrest led to an out-of-state search warrant being executed and a total of five people being arrested. Police said more arrests are possible in the coming days.
Police said the five arrested were from three separate incidents.
Police said they seized more than 75 pounds of drugs. The department posted a picture on their Facebook page on Wednesday.
The Heflin Police Department worked with the Cleburne County Sheriff's Office, Oxford Police Department, Alabama State Troopers, and the West Georgia Drug Task Force to make the arrests.
SEE ALSO: 15-year-old arrested in connection to deadly drive-by shooting of 3-year-old boy