Police: Florida Woman Attacked Husband over 'Passing Gas' in Bed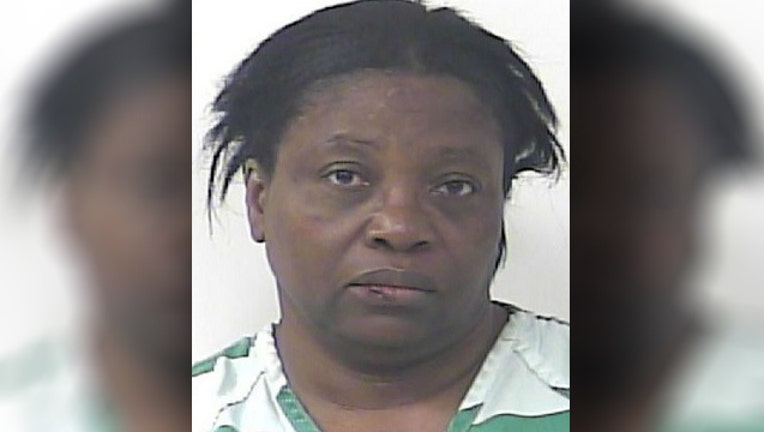 article
PORT ST. LUCIE, Fla. - A Florida woman was arrested after getting into a fight with her husband over his "passing gas" in bed.
Dawn Meikle, 55, was taken into custody Dec. 11 by the Port St. Lucie Police Department after a domestic dispute call.
According to the arrest affidavit, Meikle began elbowing her husband because he passed gas in bed. Things escalated to her kicking him out of bed when he continued. The report said he crawled back in bed, passed gas again, and it turned even more violent.
The report went on to state that her husband ended up with a ripped shirt and several scratches on his chest. Meikle was arrested and charged with battery.