Police: man shot coworker after waving, pointing gun at each other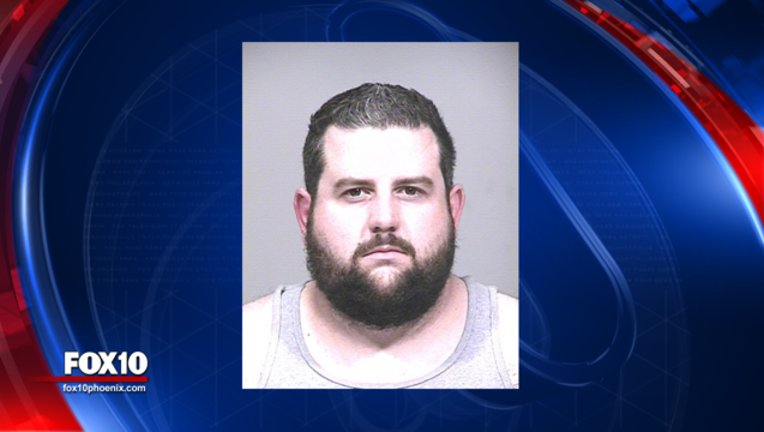 article
SCOTTSDALE, Ariz. (KSAZ) - Scottsdale Police announced Friday that a 28-year-old man has been arrested, in connection with a shooting that happened inside a Scottsdale business Thursday night.
According to a statement released by Scottsdale Police Friday, the suspect, identified as Taylor William Eberle, is accused of Aggravated Assault and Disorderly Conduct. The shooting injured a 22-year-old man. While the victim's identity was not released, police describe him as Eberle's co-worker
The incident, according to police, happened at a store on the 15000 block of N. 87th Street. The person who was shot, according to police, was Eberle's co-worker. According to the statement, Eberle, the victim, and several other employees were inside the store, with most of them armed and engaging in behaviors described by police as "reckless", such as waving and pointing their guns at each other.
At one point, police said Eberle pointed a loaded 5.56mm rifle at the victim, which discharged, and hit the victim on the side of his face. The victim's injuries are described by police as serious, but non-life threatening. He is currently in stable condition.