Police: Marietta mom beats up son for not cleaning his closet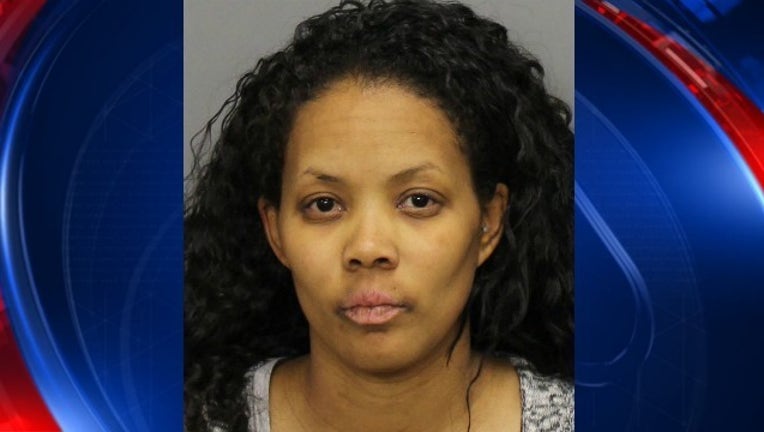 article
COBB COUNTY, Ga. - A Cobb County mother is accused of beating up her 6-year-old son for not cleaning out his closet.
Authorities were contacted after Lisa As-Sing's son showed up to school with three bruises under his right eye and on his right cheek. Authorities said he told his teacher his mom beat him up for not cleaning out his closet after telling him to do so at their home in Marietta.
Investigators said after the boy told his teacher, school administrators contacted the Department of Family and Children Services (DFACS), as well as Marietta police.
According to an arrest warrant, the child told authorities his mother slapped him with her hand several times, which caused visible injuries to his face. 
As-Sing was arrested on a simple battery harm charge.