Police: NJ schools official pooped on football field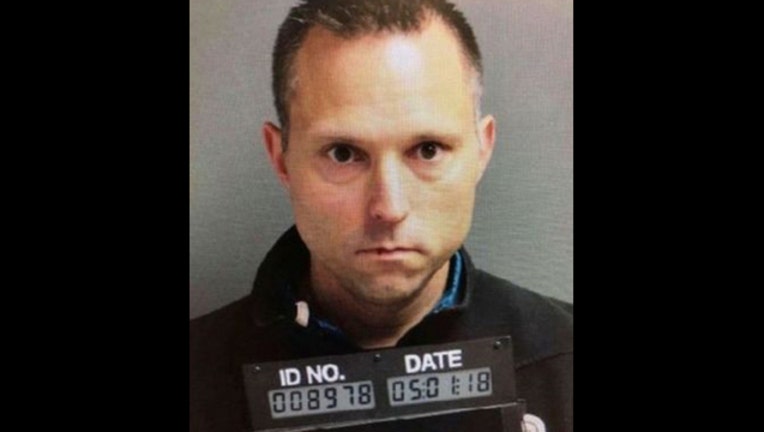 article
HOLMDEL, N.J. (AP) -- Police have charged a New Jersey school superintendent identified as the person who has been relieving himself on the grounds of a high school football field and track.
Thomas Tramaglini, 42, was caught Monday following an early morning run at Holmdel High School's athletic facilities. He faces charges of public defecation, lewdness, and littering.
Police say staff members were watching to see who was leaving human feces on the property on a regular basis.
Tramaglini lives several miles from the school but is superintendent of a different school district, in Kenilworth. The district says he is on a paid leave of absence.
A telephone message seeking his comment was not returned Thursday. The Asbury Park Press said he declined to answer questions from a reporter outside his home.
---