Police say man drives truck over mother in Alvin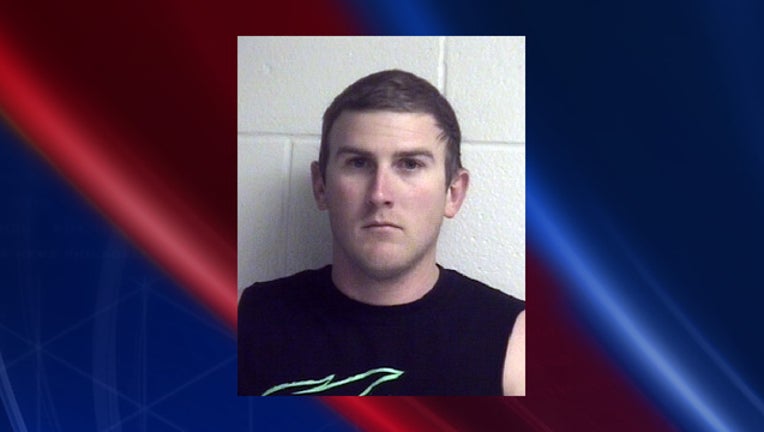 article
ALVIN, Texas (FOX 26) - Police have taken Alvin resident Matthew Fish, 26, into custody after they determined he drove a pickup truck over his mother in the driveway of his home.
Alvin Police Department officers arrived to the home on Stallion Ridge near Saddle Circle before 7 p.m. on Thursday in response to a reported disturbance. The person who contacted police said that a female was struck by the truck during the disturbance.
Officers found Matthew's mother, 52-year-old Christina Fish, critically injured on the driveway. Alvin Emergency Medical Services took Christina to a hospital where she later died.
Police had responded to the home in December 2016 following a reported domestic dispute between Matthew and Christina when she was told not to return to the home.
Based on the recommendation by the Brazoria County District Attorney's Office, Matthew has been charged with aggravated assault causing serious bodily injury. An arraignment is pending in the case and the investigation into the death continues.