Police: Teen burglary suspect masturbated into victim's fridge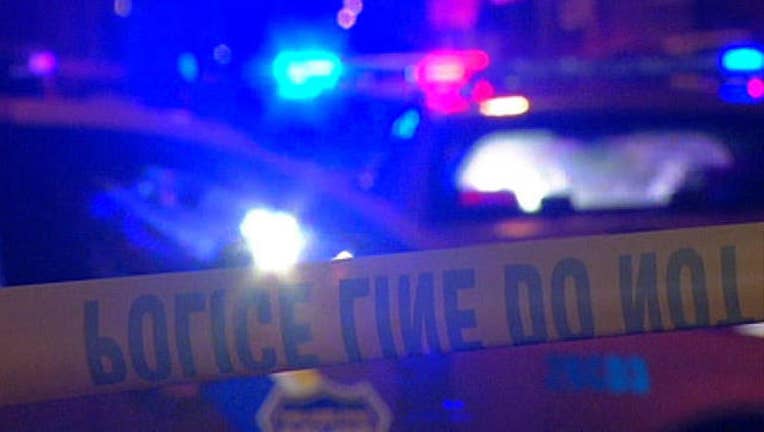 article
LAUREL, Md. - A Laurel teenager was arrested after he committed a lewd act during a burglary, Anne Arundel County police said.
On October 5, police began investigating a burglary in the 3400 block of Old Annapolis Road. After the initial burglary, the victim installed an interior camera system, which recorded the suspect's movements during a second burglary on November 7.
According to police, the video showed the suspect entering the home, eating food that belonged to the homeowner and then masturbating into the refrigerator before stealing currency from the home and running away.
Detectives identified the suspect as a 15-year-old who lives on Sweet Pine Drive in Laurel. He was arrested and confessed to his involvement in the burglaries, police said. He faces multiple charges, including burglary and theft.
The suspect has been placed in a youth facility pending his next court date.