Police: Teen sexually assaulted a mom in front of kids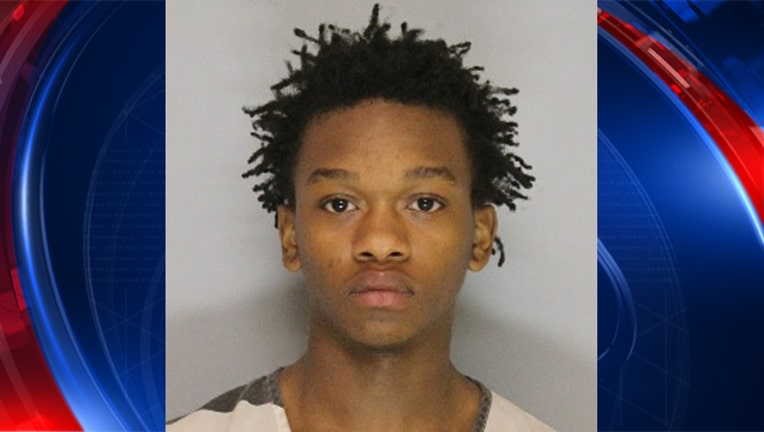 article
HALL COUNTY, Ga. - Gainesville Police have arrested a teenager accused of forcing himself into an apartment and sexually assaulting a woman in front of her children.
Officials had recently arrested 17-year-old Flowery Branch resident Edricus Jumario Mayfield for an unrelated charge. While doing his fingerprints, they say found a match with prints found in a 2016 home invasion.
Now they say Mayfield was the one responsible for breaking into a home in 2016 when he was 16 and assaulting the mother in front of her 4-year-old and 9-year-old children. 
"We are fortunate to have this type of technology available in the house. We are even more fortunate to have persistent investigators who go above and beyond to bring justice for victims," Gainesville Police Chief Carol Martin said.
Mayfield is being held in the Hall County Jail. He has been charged with home invasion, attempted rape, kidnapping with bodily injury, aggravated sexual battery, and two counts of third-degree cruelty to children.