Police: Texas wife slashed husband for ogling other women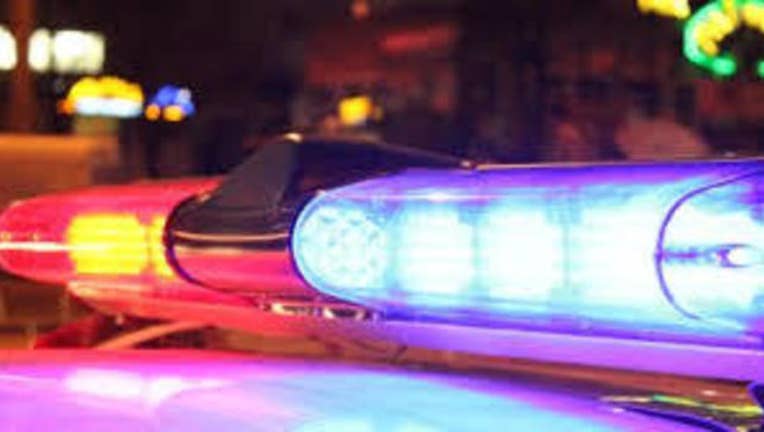 article
SAN ANTONIO, TX - San Antonio police say a woman has been jailed for slashing her husband with a kitchen knife after catching him looking at other women during a night out together.
Authorities say 27-year-old Star Perez was with her husband celebrating a city festival called Fiesta on Saturday when she complained he was ogling others.
An argument erupted when they returned home and authorities allege Perez grabbed the knife and swung at her husband, striking him in the arm.
He ran outside and called police. The man told officers that his wife said, "I could kill you."
Perez is being held Tuesday at the Bexar County jail on a charge of aggravated assault with a deadly weapon.
Online jail records don't indicate whether she has an attorney to comment for her.