Police: Thief tried paying waitress with her own stolen card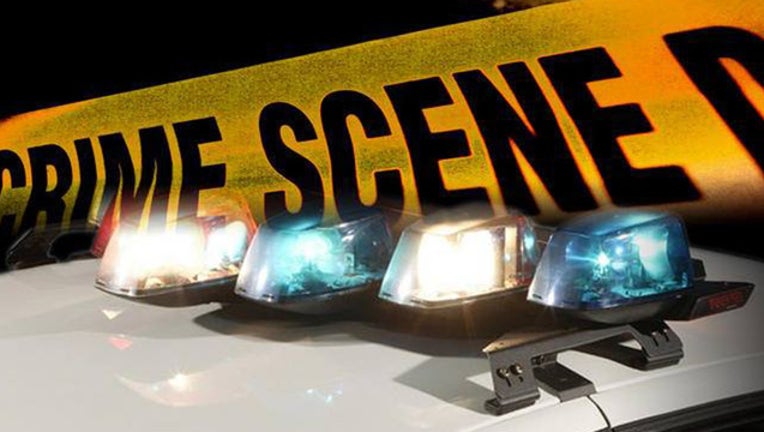 article
PINE BLUFF, Ark. (AP) - Authorities say an Arkansas thief got his just deserts when he tried to pay for a meal using the waitress' stolen credit card.
Police spokesman Lt. David De Foor said in a news release that officers arrested 21-year-old Shamon West on Tuesday at Shannon's Restaurant in Pine Bluff. He says that "having no desire to pay for the fellow's meal," waitress Flora Lunsford called to report that the man had tried paying for his meal with her stolen credit card.
De Foor says officers found other items on West that had been in Lunsford's purse when it was stolen from her car Sunday at a nearby gas station while she was inside, including her Social Security card and driver's license.
West is being held at the Jefferson County jail in lieu of $2,840 bond on forgery and theft by receiving charges. Jail records don't list an attorney.