Police union targets homelessness on social media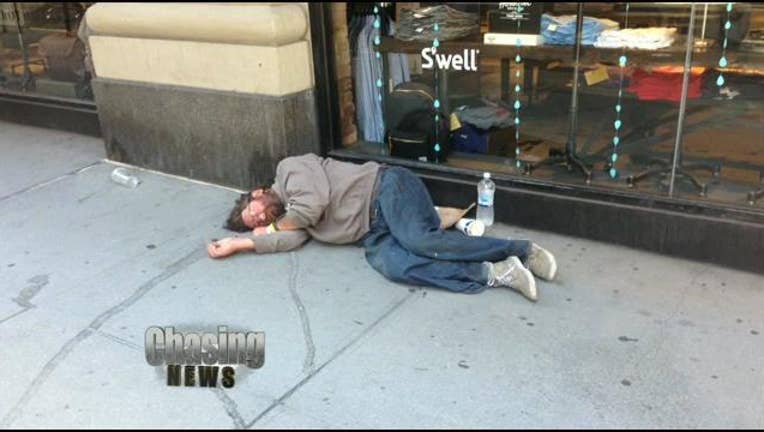 article
The Sergeants Benevolent Association this week emailed members encouraging them to take pictures of the decline in the condition of the city and post them to social media. The police union's Flickr account quickly filled with images highlighting what New Yorkers call quality-of-life issues.
Bobby Watts, executive director of the Care for the Homeless organization, speaks for those who can't speak for themselves.
"When they see homeless on the street I hope that they will recognize them as a person that needs our help and that we would look at the existence of homelessness in a city as rich as ours and in a country as rich as ours as the problem." 
He said the social media stunt might worsen the problem of homelessness, and advocates solutions including supportive housing and rent-subsidized apartments.