Poll: Most Americans disagree with border separations, but Republicans in support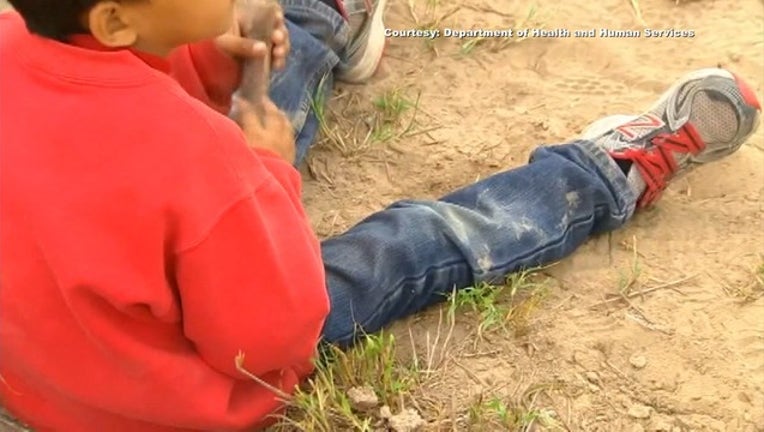 article
American voters overwhelming disagree with the Trump administration's policy of separating the families of undocumented immigrants caught crossing the American border illegally, according to a new poll. But Republicans are still siding with President Donald Trump.
The Quinnipiac University poll found 66 percent of Americans oppose the policy. Among Republicans, that number is just 35 percent, with 55 percent of GOP voters surveyed supporting it. They were the only ones who did, as every other demographic included in the poll were against the separations.
Nearly 2,000 children have been taken from their parents since Attorney General Jeff Sessions announced the policy, which directs Homeland Security officials to refer all cases of illegal entry into the United States for prosecution. Church groups and human rights advocates have sharply criticized the policy, calling it inhumane.
In recent days, politicians from both sides of the aisle have come out against this. Former first lady Laura Bush said that the policy was "cruel" and "immoral." Senate minority leader Nancy Pelosi has introduced a bill that would reverse the policy.
But Trump continues to defend it. This morning, he took to Twitter, saying that the children were being used by criminals trying to enter the United States. He also called Democrats "weak and ineffective" when it comes to immigration.
The Quinnipiac poll found that all 79 percent of Americans and every demographic listed in the poll think that immigrants brought to the United States as children should be allowed to remain in the country and given a path to citizenship.
The poll surveyed 905 voters and had an error margin of 3.9 percent.