Pompeo: US will fight Russian interference in 2018 elections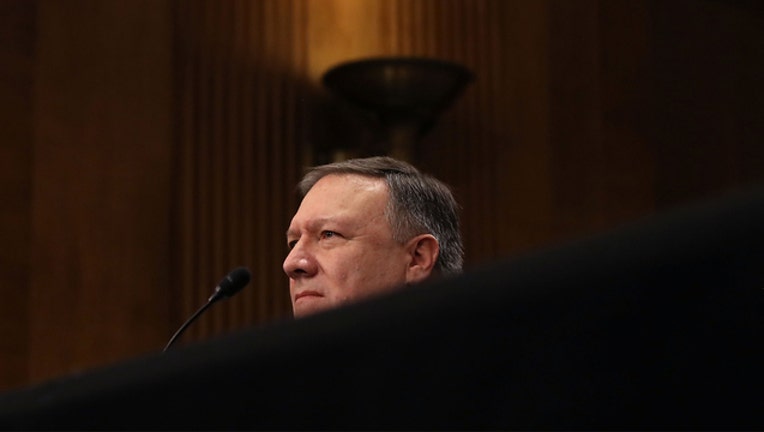 article
WASHINGTON - (AP) -- Secretary of State Mike Pompeo says the Trump administration will not tolerate Russian interference in the 2018 congressional midterm elections.
Pompeo told the House Foreign Affairs Committee on Wednesday that the administration will take "appropriate countermeasures" to fight what he called "continued efforts" by Russia to meddle in November's vote. He did not elaborate on the Russian interference or say what the countermeasures would be but said there was much more work to be done to stop Russia's efforts.
He said the U.S. had not yet been able to establish "effective deterrence" to halt them.
The top-ranking Democrat on the committee, Eliot Engel, however, contended that the Trump administration "is giving Russia a pass" because Russian President Vladimir Putin "supported President Trump over Hillary Clinton" in the 2016 presidential election.
© 2018 The Associated Press. All rights reserved. This material may not be published, broadcast, rewritten or redistributed.