Private jet from Texas crashes in Honduran capital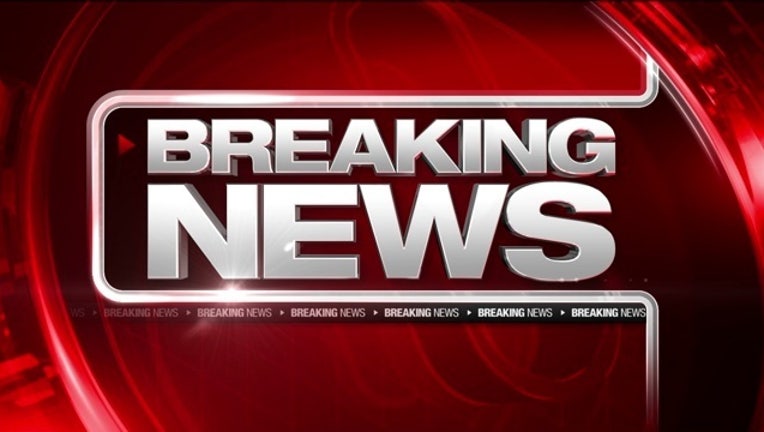 article
MEXICO CITY (AP) - A private jet crashed off the end of the runway of the international airport in Honduras' capital on Tuesday, but the crew and passengers were rescued and reportedly out of danger, according to Honduras' emergency management agency.
Photographs posted by the agency show a white Gulfstream jet that appeared broken in half near the center. Firefighters sprayed foam onto the crash and part of the plane appeared to lie across a street.
The FlightAware website said the flight originated in Austin, Texas, Tuesday morning. Federal Aviation Administration records show the plane registered to TVPX Aircraft Solutions Inc. in North Salt Lake, Utah.
The emergency agency said through Twitter that first responders rescued passengers and crew. It did not provide the number of those aboard, but said all were alive.
Honduras firefighters posted photos of the crash and said there were nine people injured. Video from the scene showed what appeared to be area residents pulling people out of the damaged fuselage while others sprayed the plane with handheld fire extinguishers.
Tegucigalpa's airport has long been notorious as one of the more difficult approaches in the hemisphere, surrounded by mountaintops and residential neighborhoods. Authorities asked drivers to avoid the area.