Production company says 'fake bomb' was vacuum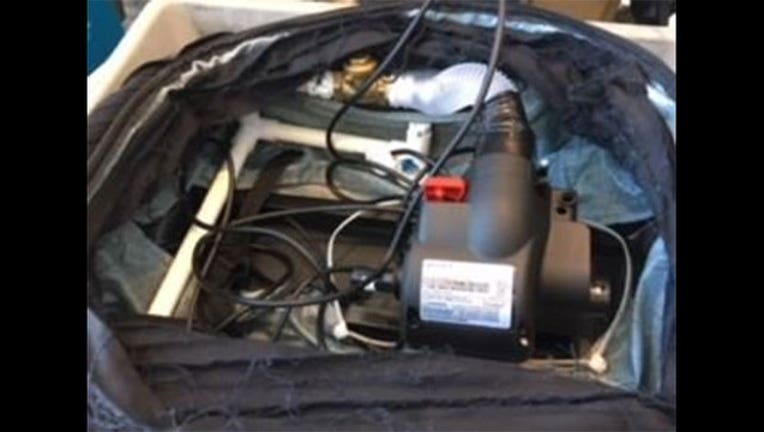 article
NEWARK, N.J. (AP) - The creators of a reality show say they were shooting an episode about a vacuum device used to compress luggage when it caused a fake bomb alert at a New Jersey airport.
NJ.com reports that TSA officers at Newark Liberty International Airport stopped crew members of a CNBC show called "Staten Island Hustle" following a security check Thursday. TSA had believed the device was a fake bomb.
Nine men were arrested and charged with multiple offenses.
Endemol Shine North America, which employs the crew, issued an apology. The company says the device frees up room for travelers by compressing clothing.
TSA says parts of the device were "indicators of an improvised explosive device."
"Staten Island Hustle" documents a group of investors searching for unconventional products.