Raritan man charged in double homicide on First Avenue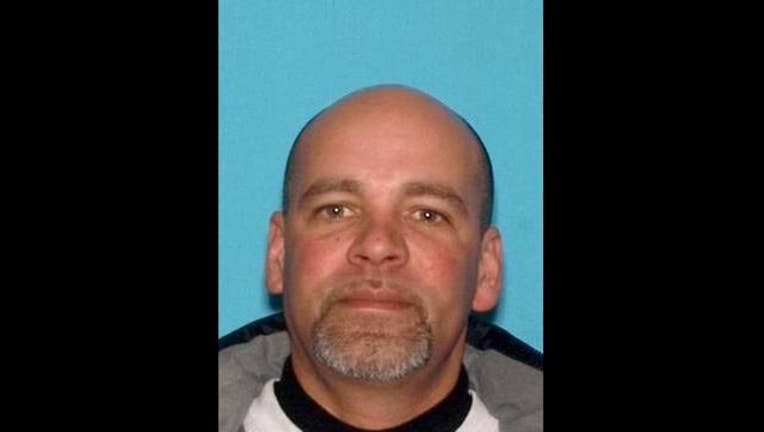 article
A Raritan man was arrested Saturday morning and charged with two counts of first-degree murder in the deaths of two people in a house on First Avenue Friday evening, according to Somerset County Prosecutor Geoffrey Soriano.
Ramon Cadiz, 51, was charged with murder and lodged in the Somerset County Jail with bail set at $2 million.
According to Soriano, Raritan Borough Police responded to 46 First Ave. at about 3:15 p.m. Friday because of reports received regarding concerns for the welfare of the residents in the house. The officers entered the house, Soriano said, and found a homicide victim in the second-floor master bedroom.