'Real Housewives' star bound and beaten in home invasion, report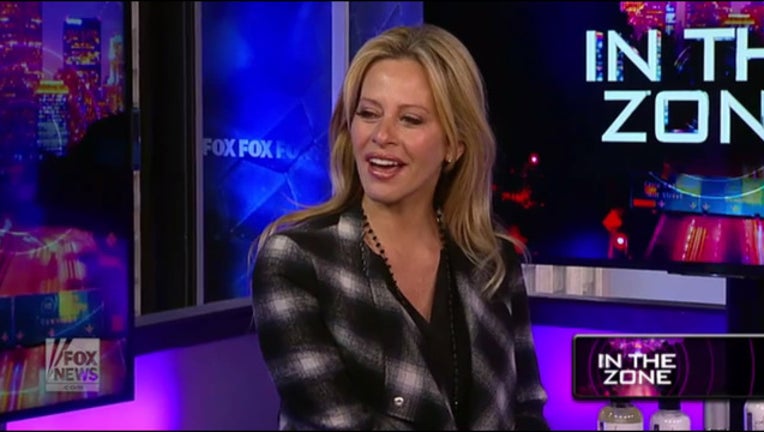 article
NEW JERSEY (FOX5NY) - A former cast member of 'Real Housewives of New Jersey' and her millionaire boyfriend were reportedly tied up and beaten by home invaders at their Holmdel, New Jersey home late Saturday night.
News 12 reports that the victims are Dina Manzo and David Cantin.  Manzo was on several seasons of the Housewives franchise and also had another show on HGTV.
According to the Monmouth County Prosecutor's Office, the couple were returning home when the male victim was struck with a bat repeatedly by one assailant while the female victim was punched by the other assailant.
"Both assailants had their faces covered during the attack and robbery. After the victims were bound, the two assailants stole personal property from the victims, including cash and jewelry, and fled the scene," said officials.
The male suffered a broken nose and facial injuries. The woman suffered facial injuries. Both were treated at a hospital and released.
The attackers remain at large.
Anyone with information about the assailants is encouraged to contact Detective Eric Hernando of the Holmdel Township Police Department at (732) 946-2820 or Detective Wayne Raynor of the Monmouth County Prosecutor's Office at (800) 533-7443.