Report: Florida woman arrested for assaulting officer with tampon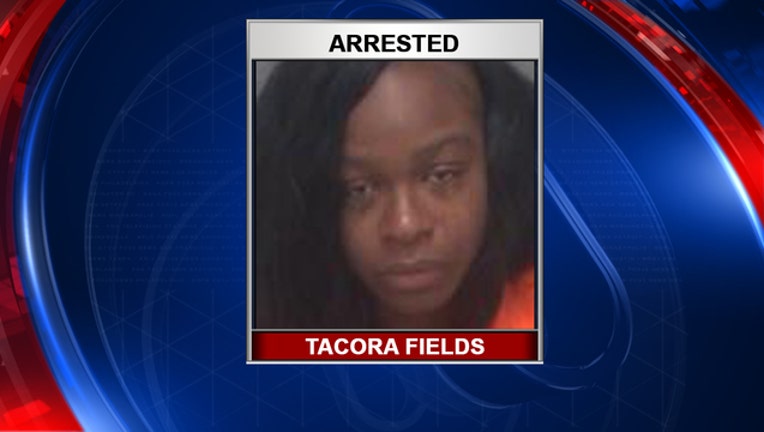 article
ST. PETERSBURG (FOX 13) - A woman in St. Petersburg is being charged with aggravated battery on a law enforcement officer for throwing a "wet, white paper object," that turned out to be a tampon, at a police officer.
Police say Tacora Fields, 28, was involved in a brawl, and when a St. Petersburg police officer responded, she threatened to hit him with her tampon.
Police say Fields opened her pants, removed the feminine hygiene product, and threw it at the officer, striking him in the shoulder.
Fields tried to flee the scene, but the officer used a stun gun on her and arrested her.
She's being held in the Pinellas County Jail on $5,000 bond.