Rex Tillerson laments 'mean-spirited' Washington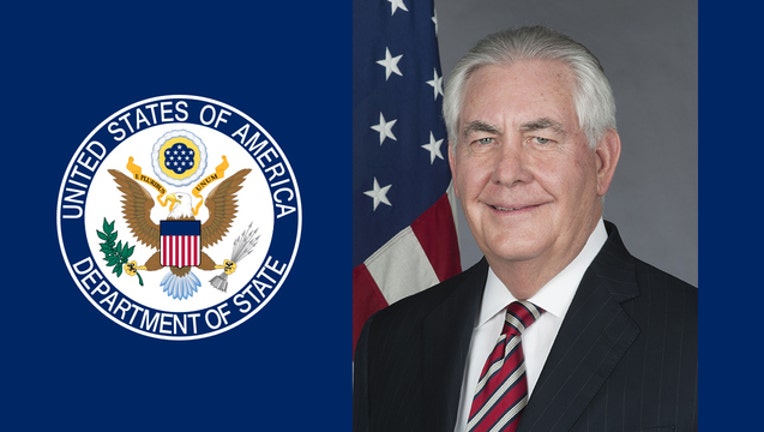 article
WASHINGTON (AP) — Fired Secretary of State Rex Tillerson is lamenting the 'mean-spirited' nature of Washington, D.C., as he bids good-bye to the U.S. diplomatic corps.
In a brief final farewell address to State Department employees on Thursday, Tillerson urged them to protect their personal integrity and to strive to respect one another. "This can be a very mean-spirited town," he said to laughter from a crowd of several hundred people gathered in the main lobby of the building. "But you don't have to choose to participate in that," he said to applause.
Tillerson had been the subject of months of negative reports and speculation before President Donald Trump abruptly fired him last week.
Tillerson also said it is more important than ever for the State Department to do its job.