Rochester Hills man finally answers unknown caller, learns he won $1M lottery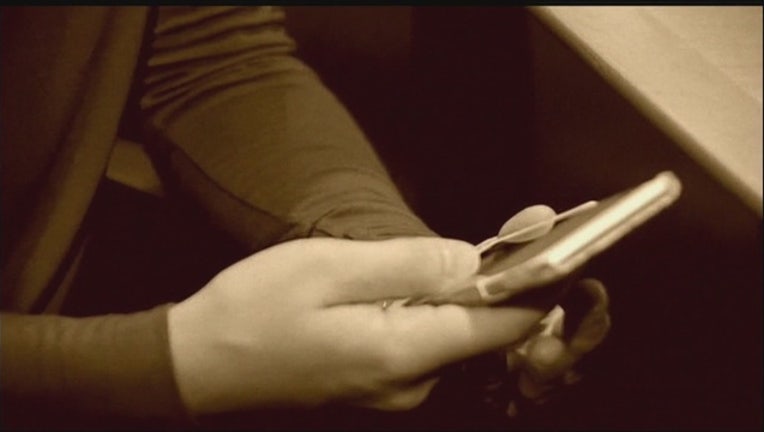 article
(WJBK) - It's a common practice. If a phone number is unknown, you let it ring and go to voicemail. If it's important -- the caller will leave a message.
Many of us do this, but finally answering that unknown caller was life changing for a Rochester Hills man. It took four phone calls from the Michigan Lottery before he finally answered and learned he had won a million dollars.
Anthony Frabotta, 66, matched the five white balls drawn - 08-42-54-63-67 - in the Jan. 24 Mega Millions drawing to win a $1 million prize. He bought his ticket online at MichiganLottery.com.
"I missed a few calls from a Lansing-area phone number the day after I won. I usually don't answer if I don't recognize the number, but I thought somebody might need bail money so I answered," Frabotta joked in a news release.
No one needed money, but, rather, the voice on the other end told Frabotta he had won big.
"At first I thought I had goofed something up or done something wrong," said Frabotta. "When the supervisor, Joe, said I won $1 million it got my attention. I looked at the speakerphone in my office and said: 'Say that again please!'
Then Frabotta says he looked at his account and saw he had a $1 million pending prize.
"That's when it hit me that I had really won," he says.
Frabotta visited Lottery headquarters Friday to claim the big prize. With his winnings, he plans to support children's charities in Metro Detroit and retire a couple of years early.