Sarah Silverman calls for military to overthrow President Trump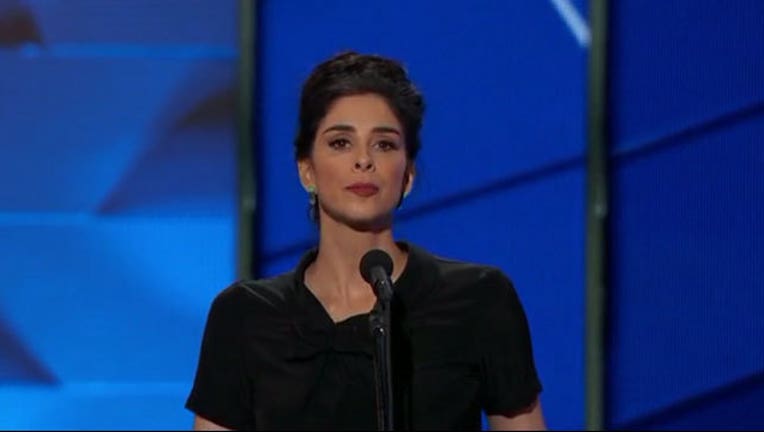 article
(FOX NEWS) - Sarah Silverman has called for a military coup against President Donald Trump.
The comedian posted in all-capital letters Wednesday night to her nearly 10 million followers to "wake up & join the resistance."
She added, "Once the military is w us fascists get overthrown. Mad king & his handlers go bye bye."
Silverman tweeted amid the violent riots that broke out in Berkeley, California, over Breitbart editor Milo Yiannopoulos' now-canceled speech at UC Berkeley.
Read more at FOXNews.com.