School official says he was duped by 'fake news' when claiming student was 'crisis actor'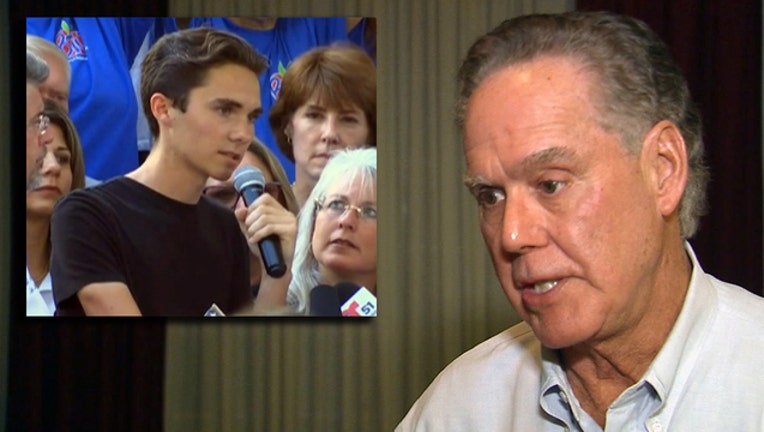 article
TAVARES, Fla. (WOFL FOX 35) - A Lake County School Board member says he made a mistake after posting something on his Facebook page.
It started as a conspiracy theory, claiming Marjory Stoneman Douglas High School student David Hogg was a "crisis actor," making appearances on local, state and national media outlets to discuss the tragic shooting in Parkland, Florida that killed 17 people. 
That information turned out to be false.  The conspiracy theory had spread all over social media and even ended up on the ' Facebook page of Lake County School Board member Bill Mathias.
"It said that he was a 'crisis actor,' and I had 'Googled' him first, because there is responsibility with the fake news to try and validate," explained Mathias, "and the first things come up all say he's a crisis actor, so I shared it."
Mathias said it was posted for 30 minutes, when he realized it was fake news.
"I saw that, in fact, he is a student. I took it down and posted what was the truth and said I was incorrect about it."
But some of his Facebook followers took offense.
"They should be offended," he said. "They should expect more from me, quite honestly, and I believe there's an obligation when you're elected to properly vet, and I didn't."
While Mathias owned up to his mistake, some Facebook users said they're disappointed. One person even called him "stupid."  Some are even calling for his resignation.
"I don't know that it reaches that level, but I understand the emotion of those that think I politicized it, and the intent was the opposite," Mathias said.  
He added that he promises that his focus is keeping students safe.