Schools on lockdown after student shot himself in Ohio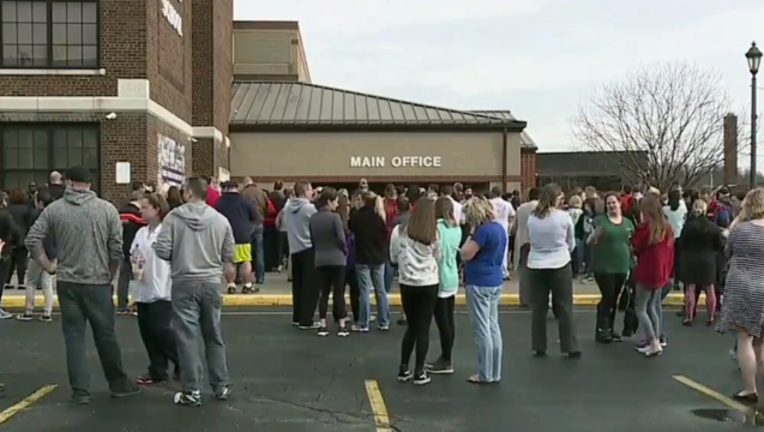 article
MASSILLON, Ohio - Several schools are on lockdown and have been closed for the day in Jackson Township, Ohio after a 7th grade student shot himself at his middle school Tuesday. 
The school district said a Jackson Memorial Middle School student suffered an apparent self-inflicted gunshot wound and Safety Services were called to the scene.
The middle school and high school there were placed on lockdown and students will be released to their parents, according to the school district, and all four elementary schools will remain closed.
A school official says the student is being treated at a hospital. 
His condition wasn't immediately known.
Authorities and school officials say they don't whether the student was alone at the time of the shooting and haven't released any other details about what happened.
Massillon is located about 50 miles (80 kilometers) south of Cleveland.
THIS STORY IS BREAKING. STAY WITH FOX 13 FOR UPDATES. The Associated Press contributed to this report.