Send a message with a potato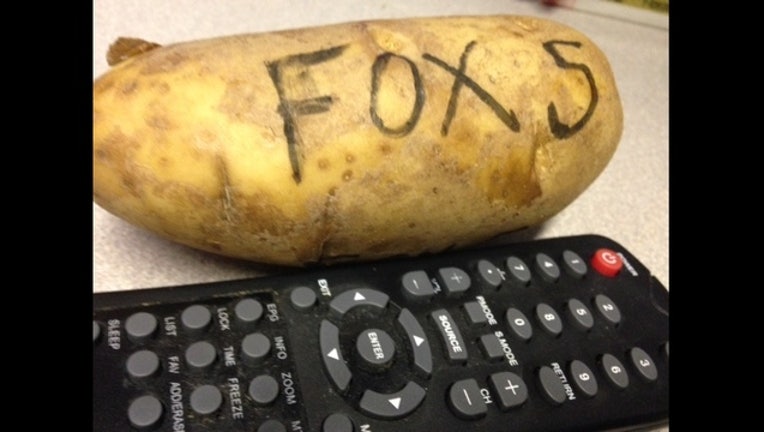 article
ATLANTA -
App users click here to watch YouTube clip

Watch our full interview: https://youtu.be/NXZ-Z_qrWX0
The website allows anyone in the United States to send an anonymous message on a potato.
"We've had over 600K unique visitors to our website and thousands of happy customers," said Craig. "Since May we've been averaging $10,000/month in potato sales and the numbers keep growing."
People from across the nation are using PotatoParcel.com to send odd anonymous messages, words of encouragement, mean messages to their enemies, birthday wishes and more!
Alex Craig is a 24-year-old Dallas native and University of North Texas graduate.
"In a world of ever changing communication with new apps and technologies, PotatoParcel.com is changing the game by allowing anyone in the US to send a message...on a potato," explained Craig.
Craig said the only restriction is that PotatoParcel.com will not send out a threatening message.