Send your well wishes to former First Lady Barbara Bush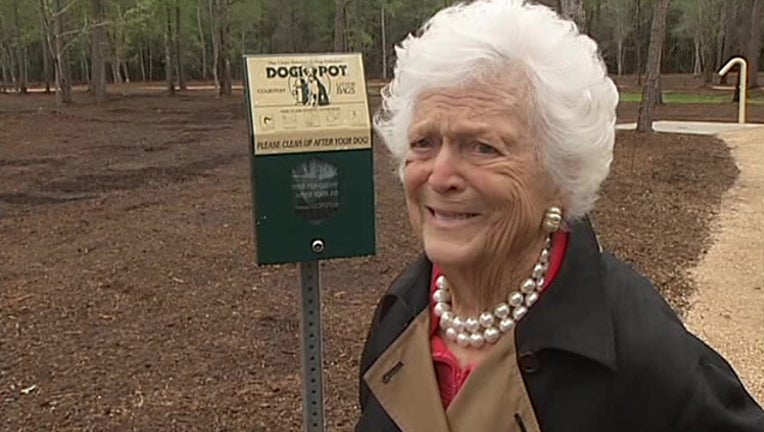 article
HOUSTON (FOX 26) - For anyone who would like to send their well wishes to former First Lady Barbara Bush and her family, they can visit https://www.barbarabush.org/send-your-well-wishes-to-barbara-bush/ where a form is available.
The following statement is provided above the form:
Leave your thoughts and prayers for Barbara Bush and we will forward them to her. Mrs. Bush and her family will appreciate your personal note and your support for the cause that is so dear to her heart – literacy.