Sheriff: Criminal finds missing man's body in wall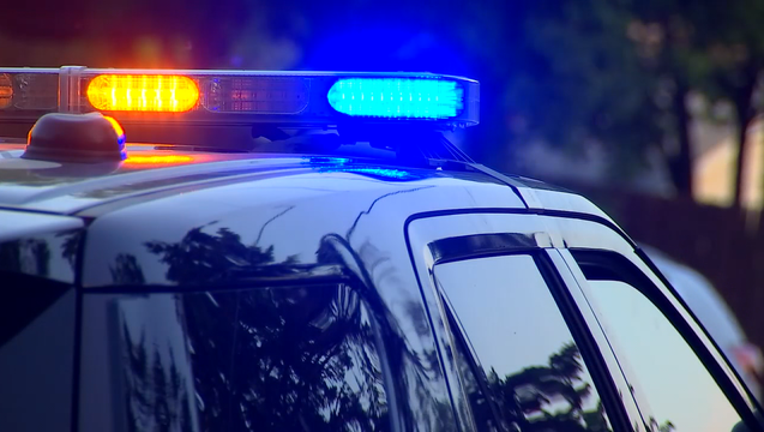 article
SPALDING COUNTY, Ga. - A thief got more than they bargained for when trying to steal at a former Howard Johnson property in Spalding County.
According to police, the unnamed person called 911 after they discovered a possible body inside a wall of the building.
When police entered the abandoned property they found the body in between interior walls in the plumbing access area of the building.
After contacting the Spalding County Sheriff's Office, the remains were revealed to be the body of Timothy Johnson, who was last seen on Dec. 7 and reported missing on Dec. 11. His truck was found in an adjacent parking lot on Dec. 7 by police.
The building had already been searched three times and twice cadaver K-9's had looked at the area during the investigation.
Police say no foul play is currently suspected, but they are awaiting results from an autopsy.