Sheriff: High school had armed officer on campus that never encountered the suspected shooter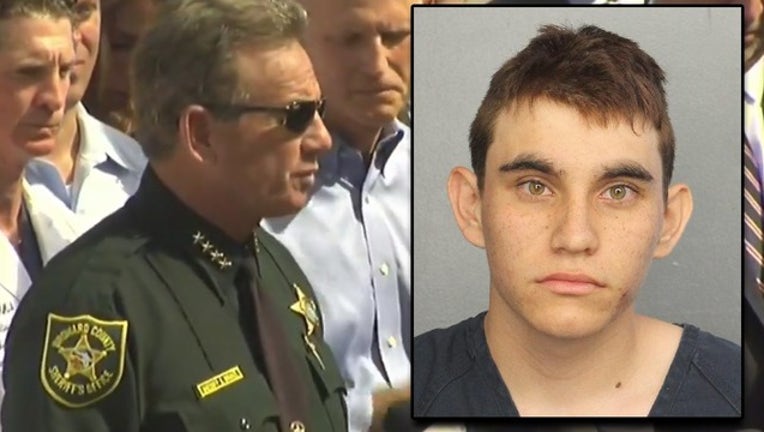 article
PARKLAND, Fla. (AP) - Florida sheriff says the high school campus had an armed officer who never encountered the suspected shooter during attack.
Broward County Sheriff Scott Israel said Thursday that the officer never encountered the suspect during the Wednesday afternoon attack that killed 17 people.
Nineteen-year-old Nikolas Cruz has been charged with 17 counts of premeditated murder in the Wednesday afternoon shooting in Parkland, Florida.
-----------
Some Information via AP