Siblings from NYC among victims in Brussels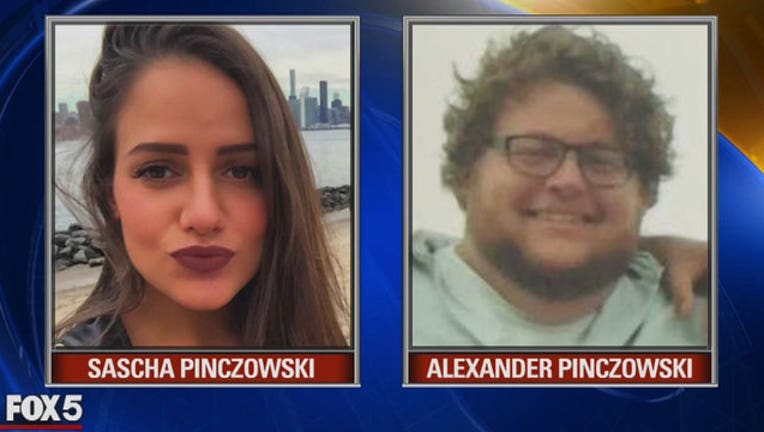 article
NEW YORK (FOX5NY) - At least four Americans are reported among the missing and dead in the terror attacks in Brussels that killed 34 and injured 250 on Tuesday.
Sascha and Alexander Pinczowski, siblings who live in New York City and have family in the Netherlands; along with a couple with ties to Kentucky, are among the dead.
The siblings were reportedly on the phone with their mother when she heard an explosion and the phone call disconnected, according to the NY Post.
A family member had posted photos of Sasha and Alexander to Facebook and asked for helping finding the pair before their deaths were announced.
Sascha Pinczowski was an intern at a design company in Chelsea and was a graduate of Marymount Manhattan College.
The school issued a statement Wednesday:
"Marymount Manhattan College has received media reports that one of our graduates, Sascha Pinczowski, along with her brother, Alexander, are missing in the Brussels attacks. Our hearts go out to Sascha and Alexander's family and friends during this difficult time, and we fervently hope for the siblings' safe return home."
The Islamic State group claimed responsibility Tuesday for three explosions in Brussels that killed at least 34 people. Two explosions rocked the Brussels airport and another one at a city subway station during the morning rush.