Sinkhole opens up on White House lawn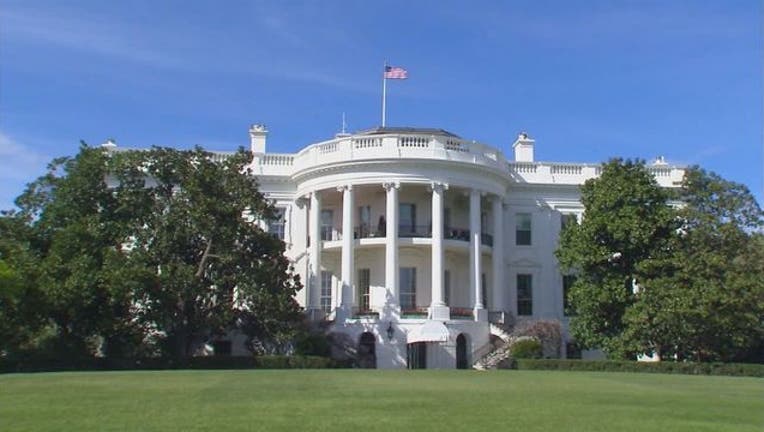 WASHINGTON - The National Park Service said it is monitoring a small sinkhole that has formed on the grounds of the White House.
The sinkhole was found Sunday on the north lawn nearby the entrance to the press briefing room. National Park Service spokesperson Jenny Anzelmo-Sarles said the agency is bringing in additional experts to figure out a fix to the problem.
"Sinkholes, like this one, are common occurrences in the Washington area following heavy rain like the DC metro area has experienced in the last week," Anzelmo-Sarles said in a statement. "We do not believe it poses any risk to the White House or is representative of a large problem."