Some convictions of Christie aides thrown out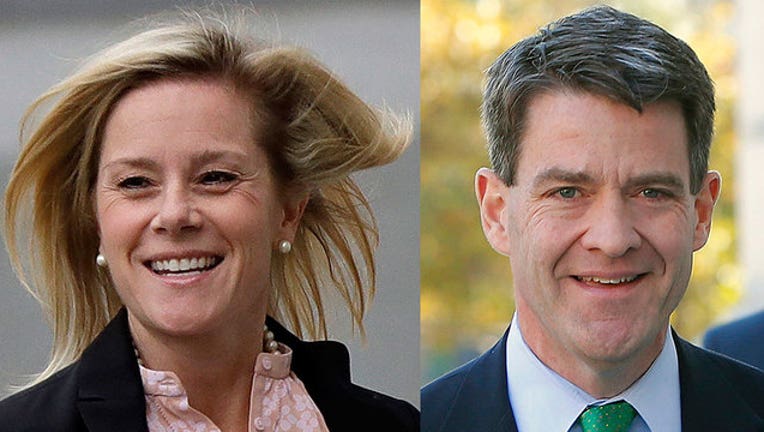 article
NEWARK, N.J. (AP) -- A federal appeals court has thrown out some of the convictions against two former aides to former New Jersey Gov. Chris Christie in the George Washington Bridge lane-closing scandal.
Bridget Kelly and Bill Baroni were convicted in 2016 in the alleged plot to cause traffic jams to punish a mayor for not endorsing Christie.
A federal appeals court on Tuesday threw out a count for each defendant of civil rights conspiracy. It upheld convictions for wire fraud and misapplying property of an organization receiving federal funds. `
Baroni and Kelly had sought to have all counts dismissed. Both are expected to be resentenced. Kelly currently faces an 18-month sentence, while Baroni faces 24 months. The so-called "Bridgegate" scandal sank Christie's chances to be the Republican presidential nominee in 2016.
Copyright 2018 The Associated Press. All rights reserved. This material may not be published, broadcast, rewritten or redistributed.