Some upset over the Starbucks' holiday cup design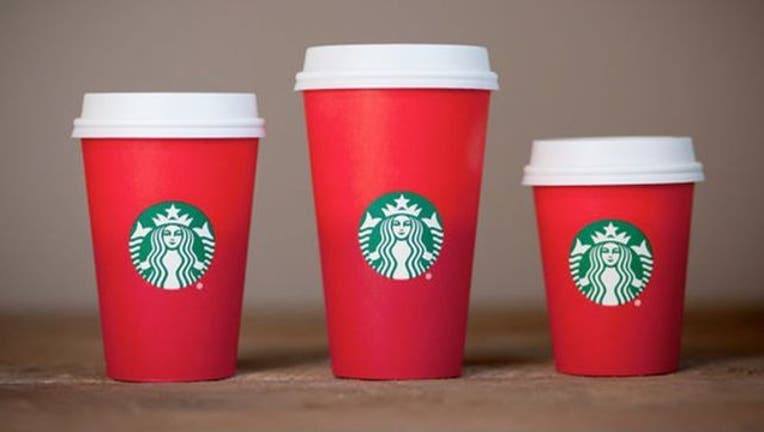 article
On Sunday, Starbucks released its annual red cup, a container that represents the "official" start of the holiday season for a cult of caffeine addicts.
But this year, something is missing. Gone are the snowflakes, the swirls, the vintage ornaments and inspirational quotes that have traditionally adorned the tall, grande and venti cups holding your peppermint mocha and chestnut praline lattes.
This year's cup has a minimalist design that features subtle shades of red and the Starbucks logo.
According to Starbucks' website, it was designed to "give people a piece of calm."
More on this story on FOX News.
Some Christians are angry about the new design, saying it's too minimal since it hides all the symbols that go with the season.