South Carolina teen pleads guilty to armed robbery at kid's birthday party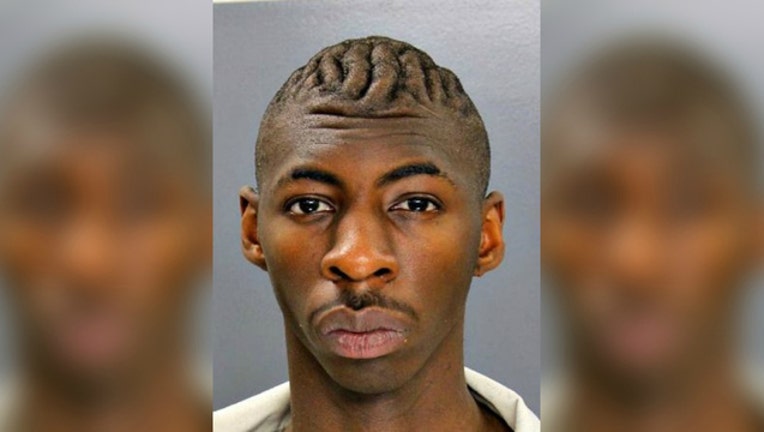 article
FOX 32 NEWS - A South Carolina teen has pleaded guilty to armed robbery at a child's birthday party and was sentenced to 5 years maximum in prison.
Rufus Gates, 17, along with another man who was already sentenced to 10 years in prison, stormed into a room at the Santee's Delta Motel in December of 2015 where four kids and two adults were having a birthday party. Both men were armed with guns.
Gates and the other man, Lamar Outlaw, forced the kids and adults into a corner and demanded money from one man.
The men were arrested soon after.