Southern New Jersey theater struggling to repay city loan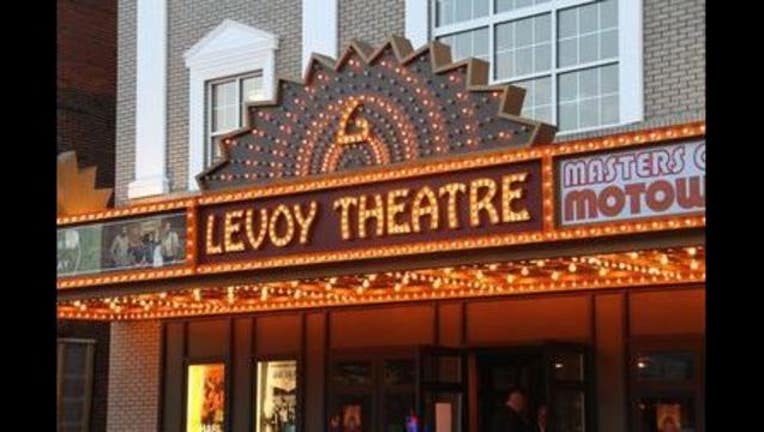 article
MILLVILLE, N.J. (AP) — A historic theater that brings once-major stars to a small southern New Jersey community is struggling to repay a loan from the city government meant to keep it afloat.
Now some Millville officials say they should consider whether it's time to foreclose on the Levoy Theatre.
The theater was home to vaudeville and movies a century ago but closed in 1974. It was reopened in 2012 with the help of a $1.6 million loan from the city.
By 2013, the theater was struggling to make payments and received a two-year grace period to make payments. That period ended Sept. 1 but The Daily Journal of Vineland (http://vineland.dj/1OW5e9E ) reports it has not begun making payments.
Performers scheduled to appear there in coming months include singers Don Mclean and Lee Ann Womack.
___
Information from: The (Vineland, N.J.) Daily Journal, http://www.thedailyjournal.com