Sparta Diamonds score at softball world series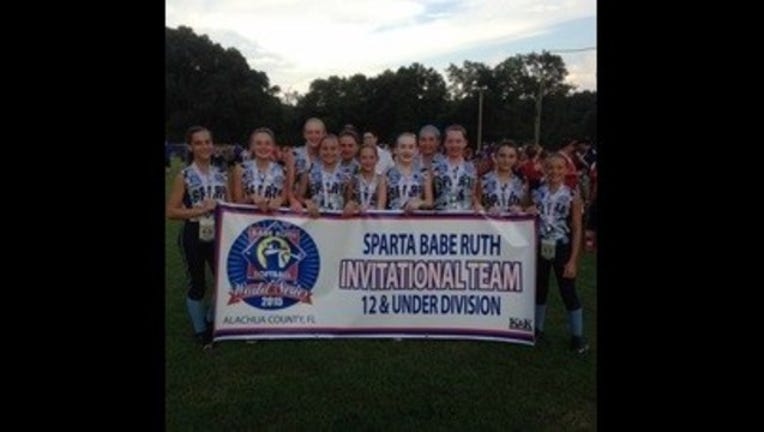 article
The Sparta Diamonds U12 softball team qualified to play in the Babe Ruth World Series in Alachua, Fla.  The 10-girl team was one of the top 25 teams from across the country to play in the championship games from July 29 to Aug. 5.
On the first day they had practice and an orientation that included team photos, press interviews for print and TV, touring the facilities, givaways and a preview of the awards to be given out.
"It was as close to being professionals you can get and the girls were thrilled by the atmosphere," said assistant coach Jason Villar.
The Sparta Diamonds played well enough to get out of preliminary round pool play and into the championship bracket, making them one of the top 15 in the country. The Diamond lost the first game then followed up with two victories.
By: Jennifer Dericks (TAPinto.net)