Spotswood honors memory of late EMT Hinal Patel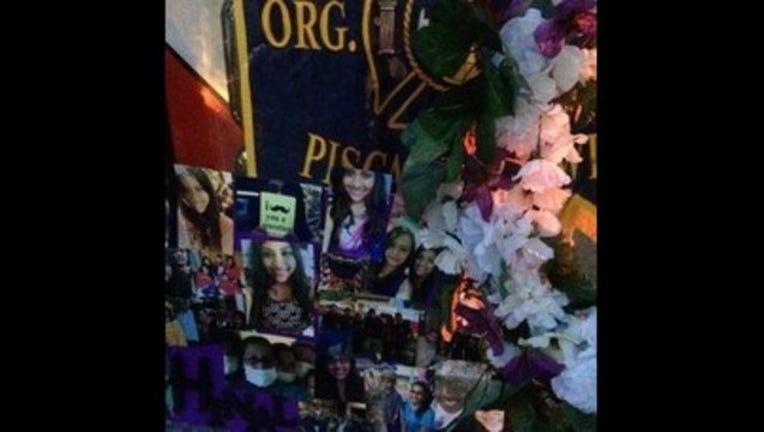 article
A large contingent of first responders from area towns along with family, friends and community members came to pay their respects to emergency medical technician Hinal Patel at a candlelight vigil at the Spotswood Municipal Complex last night.
Patel lost her life on July 25 while responding to a routine call in the neighboring town of East Brunswick. The ambulance she was riding in was struck by another vehicle when crossing through the intersection of Ryders Lane and Cranbury Road in East Brunswick.
Despite the warm temperatures, people began gathering early outside of the Municipal Complex on Summerhill Road. The United States Honor Flag, which honors fallen police, fire, EMS, first responders and members of the armed forces, hung at half-mast in the background. Memorials were set up on the back of North Stelton and Spotswood ambulances to mark Patel's distinguished line of service for both EMS units. The photographs showed Patel throughout her short life.
By: Dawn Miller (TAPinto.net)