Sriracha Packets Finally Available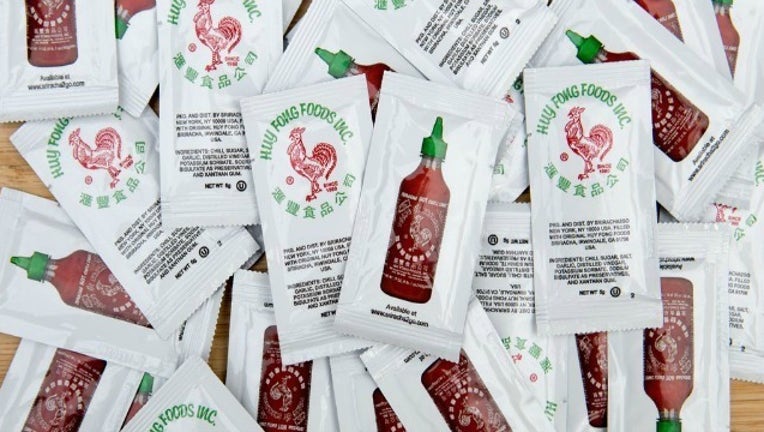 article
Spicy lovers--this one's for you. Huy Fong, the company behind the famous Sriracha bottles you probably have in your fridge, has made it easier for you to add the hot sauce where ever you go.
We introduce to you: Sriracha Packets!!
You can buy a 50-pack for $14.99 or 200-pack for $34.99. If you've been wanting a little more spice in your life, your wish has been granted.