Stafford woman fatally struck while chasing dog on Interstate 95 was Army medic, family says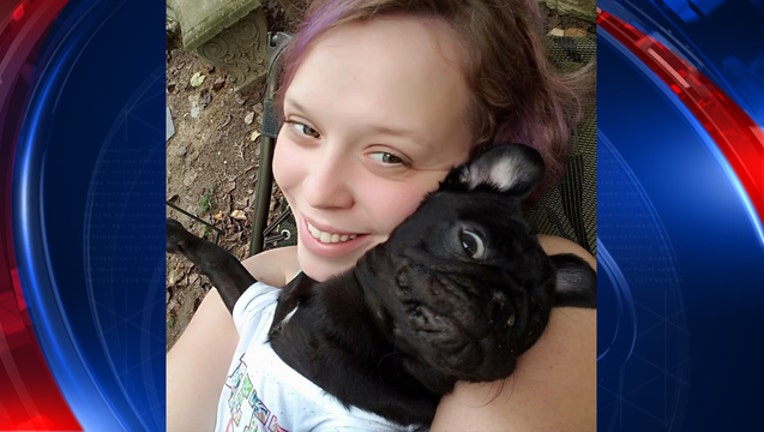 article
STAFFORD, Va. - A woman who was fatally struck along with her dog on Interstate 95 in Stafford County Saturday night served as a medic in the Army National Guard and the Army Reserve, her family said.
Virginia State Police said 28-year-old Katie Mason was traveling in her 2007 Toyota Camry when her vehicle ran off the roadway and hit a guardrail. Her dog Stella escaped from the Camry after the crash and Mason chased after her pet on the southbound lanes of I-95.
Both Mason and her dog were struck after a 2012 Honda Civic was unable to avoid the pair on the highway. They both died at the scene.
Mason's family said in a statement on Monday:
Virginia State Police are still investigating the incident.